Companies
People
Services
About
Battery has invested in more than 450 companies over our 39-year history, and we've been fortunate to back some very big ideas.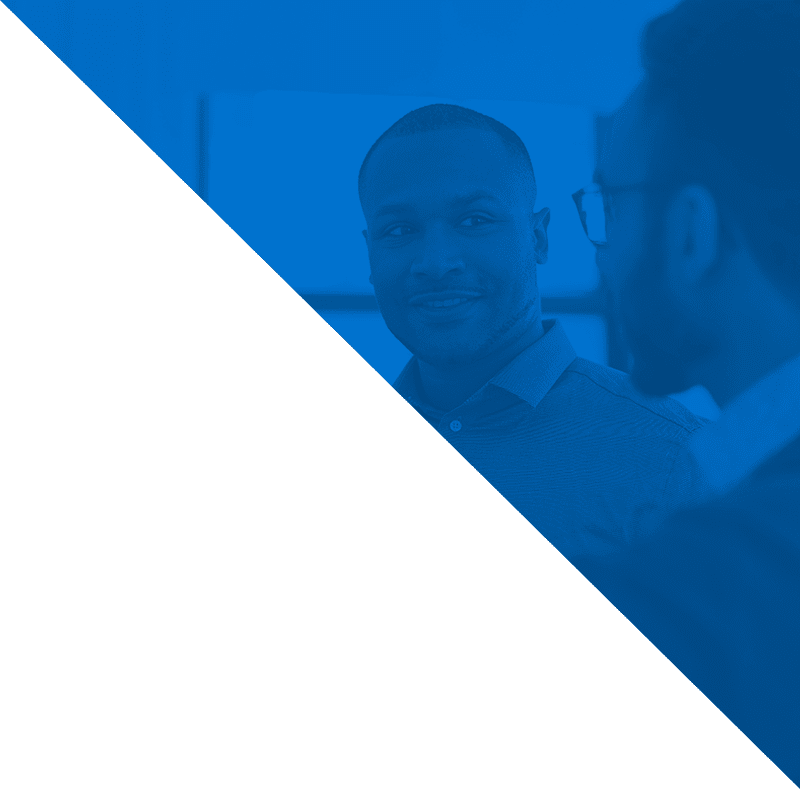 Our investment staff works together as a single, global unit to evaluate and support potential investments.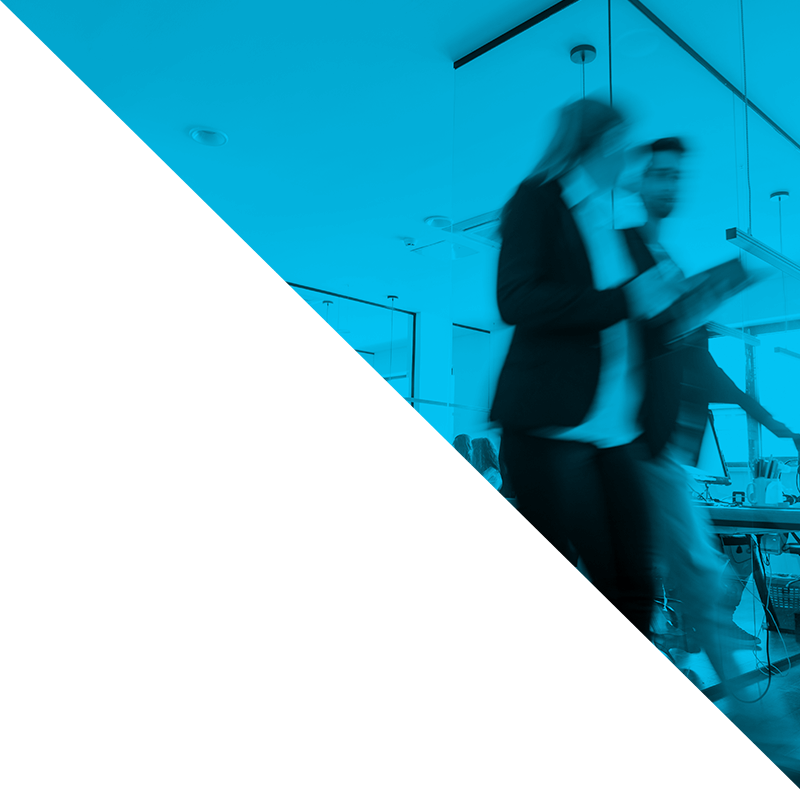 We exist to support our companies, and we have focused expertise in areas including talent, business development, marketing and communications and growth/leadership.