Software's accelerating growth across the economy, and society, is making technology more indispensable in our everyday lives. Affecting everything from workplace productivity to our dating lives, the simple truth is that every company is now becoming a software company.
Initially presented at CloudNY as follow up to last year's Software 2017, this year's presentation—authored by Battery's Neeraj Agrawal and Logan Bartlett–provides an update on the shifting software landscape and just where things are headed.
Back To Blog
ARTICLE BY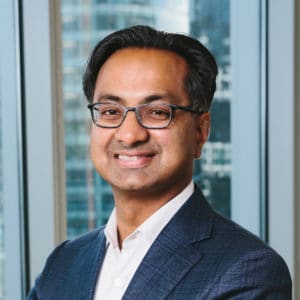 A monthly newsletter to share new ideas, insights and introductions to help entrepreneurs grow their businesses.
Subscribe