Battery Ventures recently teamed back up with Glassdoor*, the jobs and recruiting marketplace, to produce a list of the "25 Highest Rated Public Cloud Companies To Work For". The roundup of public companies builds on a similar, previous list of privately held cloud companies released by Battery and Glassdoor in August.
The list highlights 25 larger, publicly traded companies—all focused on "business-to-business" cloud computing–where employees report the highest levels of satisfaction at work, according to employee feedback shared on Glassdoor. The top five highest-rated companies were Ultimate Software; Instructure; HubSpot; Zendesk; and Guidewire (you can see the full rankings and read our joint press release about the project here).
And digging into the data, we unearthed a number of interesting insights, especially when comparing the rankings and reviews of this cloud-industry specific list, versus broader trends on Glassdoor. Below is an infographic we developed to highlight some of these data points, and I dive into these points in more detail in my blog post "Highest-Rated Cloud Companies To Work For, Part 2: The Public Winners." I'd encourage you to check that out too.
*Denotes a current or former Battery portfolio company. For a full list of all Battery investments and exits, please click here.
Back To Blog
ARTICLE BY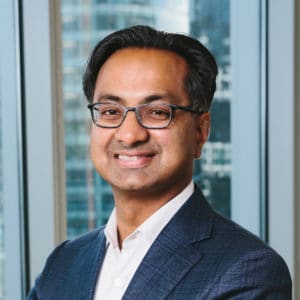 A monthly newsletter to share new ideas, insights and introductions to help entrepreneurs grow their businesses.
Subscribe