Welcome back to the Battery Ventures Open Source podcast. Today's podcast is drawn from Battery's recent Open Source Summit. The event–which drew 140 technology executives, investors and others to Palo Alto in June–featured discussions on the state of open-source software, particularly its potential for powering viable business models.
This podcast features a conversation between Battery Ventures General Partner Dharmesh Thakker and Skip Potter, managing vice president of engineering at financial giant Capital One, about the company's open-source software development culture.
Potter said Capital One's adoption of open-source technology was initially driven by grassroots efforts, as the bank rapidly scaled its internal engineering organization. Today, however, Capital One has a distinct bias toward open-source software tools. In this interview, Potter describes how open-source software and support allows the Capital One engineering team to focus its resources on building product capabilities that are unique, competitive differentiators for the bank rather than just building and maintaining IT tools.
Listen in for more information on Capital One's open-source software adoption and Skip Potter's advice for open-source entrepreneurs hoping to work with the bank.
Back To Blog
ARTICLE BY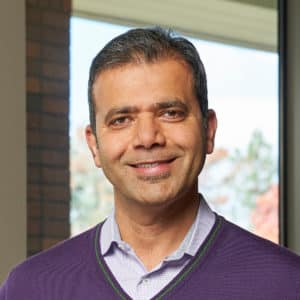 A monthly newsletter to share new ideas, insights and introductions to help entrepreneurs grow their businesses.
Subscribe