Battery Ventures recently partnered with Glassdoor*, the jobs and recruiting marketplace, to produce a list of the "50 Highest Rated Private Cloud Companies To Work For". Based on Glassdoor data, the list highlights large, privately-held, B2B cloud companies that, according to their employees, are great places to work. To be included, the companies had to have 200 or more employees and 30 or more employee-satisfaction reviews on the Glassdoor site.
Asana, Greenhouse Software, WalkMe, Chef*, Sprout Social, Grovo, Procore Technologies, PagerDuty,  Addepar and nCino rounded out the top 10 companies (you can see the full rankings and read our joint press release about the project here). And digging into the data, we unearthed a number of interesting insights, especially when comparing the rankings and reviews of this cloud-industry specific list, versus broader trends on Glassdoor. Below is an infographic we developed to highlight some of these data points, and I dive into these points in more detail in my blog post "Behind the '50 Highest Rated Private Cloud Companies to Work For' List." I'd encourage you to check that out too.
*Denotes a current or former Battery portfolio company. For a full list of all Battery investments and exits, please click here.
Back To Blog
ARTICLE BY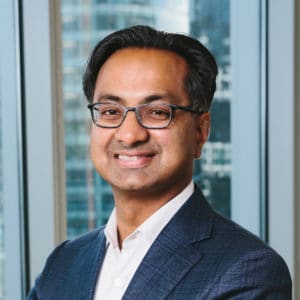 A monthly newsletter to share new ideas, insights and introductions to help entrepreneurs grow their businesses.
Subscribe